1966 Ford Mustang
4.7 V8 "Tahoe Turquoise"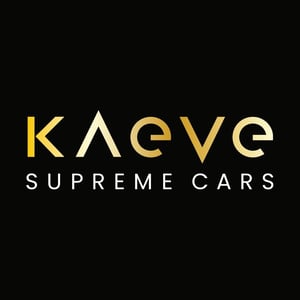 Location

Performance

147 kW / 200 PS / 198 BHP
Description
Number of cylinders: 8
Engine capacity: 4.730 cc
Empty weight: 1.570 kg
General condition: good
Technical condition: good
Visual appearance: good
Number of keys: 2
Registration number: AR-34-11
Minor changes are observed for this 1966 model; the arrangement of the dials on the dashboard was changed to further separate it from the Ford Falcon side. In 1965 the grille consisted of the emblem surrounded by a bead with a bar on each side, these bars were removed in 1966. The Shelby GT-350 was still available but the addition of an automatic transmission took it away. car image. In addition, it was now available in four colors, including the legendary black and gold made especially for the rental company Hertz.
Funny anecdote, when Ford decided to sell his Mustang in Germany, they discovered that the name was already registered by a German company. She asked Ford $10,000 to use their name, which the American company refused. She then decided to remove all "Mustang" decals and replace them with "T-5".
This is a beautiful specimen in the color "Tahoe Turquoise", delivered new in California (USA).
In 2015, the current owner exported it from California to the Netherlands and completely body-off restored it + a complete engine overhaul.
The entire restoration process is fully documented by means of photos.
The birth certificate is present.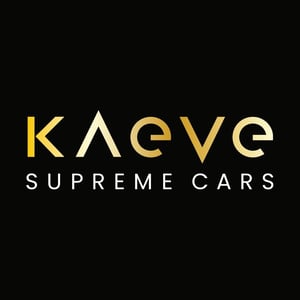 ---
Contact Person
Kontaktperson
---