1966 Ford Mustang
289 Convertible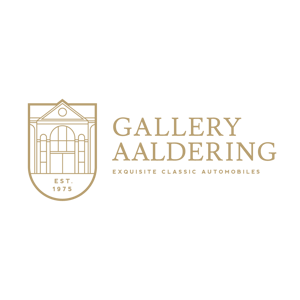 Location
Description
Transmission: 3 gears, Manual gearbox
Model year: 2022
Number of cylinders: 8
Empty weight: 1.360 kg
Emission class: Euro 0
Number of owners: 6
Registration number: AH-56-52
This is a beautifully restored 1966 Ford Mustang Cabriolet. It is in very original condition and still looks very nice. In addition, the car is equipped with the popular manual transmission.
The body of the car is in very original condition and still looks neatly cared for. The sheet metal is beautifully original and thin and has correct fits. Also the bumpers following bodywork well. The paint has already been repainted once in the original color for cosmetic reasons and still looks very well cared for. The electrically operated convertible top has also been replaced once and fits neatly everywhere. The car is on the original wheels with tires in the correct sizes.
The interior, like the exterior, is in very original condition and is a feast for the eyes for the lover of originality. The car is equipped with the beloved extra meters under the steering wheel and the manual clutch with three gears. The car is also equipped with heat-resistant glass all around and power steering.
The car is equipped with the rock-solid and wonderfully powerful 289 Cu V8 engine. The V8 in combination with the manual transmission makes the car an absolute pleasure to drive. The technology has been very well maintained in recent years and provided with new parts where necessary. For example, in the recent past the car received new exhaust manifolds and a new clutch.
In short, a well-maintained and very original Ford Mustang Cabriolet with the beloved eight-cylinder engine combined with the manual transmission.
Gallery Aaldering is Europe's leading Classic Cars specialist since 1975! Always 400 Classic and Sportscars in stock, please visit www.gallery-aaldering.com for the current stock list (all offered cars are available in our showroom) and further information. We are located near the German border, 95 km from Düsseldorf and 90 km from Amsterdam. So easy traveling by plane, train, taxi and car. Transport and worldwide shipping can be arranged. No duties/import costs within Europe. We buy, sell and provide consignment sales (selling on behalf of the owner). We can arrange/provide registration/papers for our German (H-Kennzeichen, TÜV, Fahrzeugbrief, Wertgutachten usw.) and Benelux customers. Gallery Aaldering, Arnhemsestraat 47, 6971 AP Brummen, The Netherlands. Tel: 0031-575-564055. Quality, experience and transparency is what sets us apart. We look forward to welcoming you in our showroom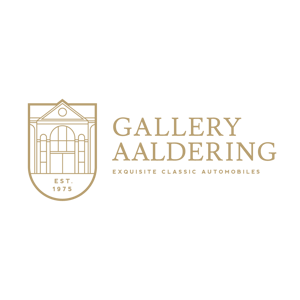 ---
Contact Person
Kontaktperson
---