2002 Ford Focus
WRC (Ex-Colin McRae)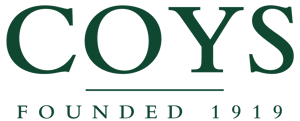 Location
Description
Estimate: Refer Department
Registration Number: Y129 XEV
Chassis Number: WFOBXXB2AB1229419
At the start of the 21st century the Ford Focus WRC became the company's latest weapon in the World Rally Championship. For years Ford's upper management and marketing was not very keen to invest in rallying. The company's previous contender, the Escort RS Cosworth and its subsequent Escort WRC, was pushed to the outer limits of evolution and development for almost five years, a very long time by WRC standards. Escorts had been Ford's rally contenders for more than 25 years and brought to light many famous drivers such as Stig Blomquist, Ari Vatanen or Juha Kankkunen.
The Escort's racing results, although not shameful, were not in par with other manufacturer's entries. Additionally drivers were coming and going to Malcolm Wilson's team. It was more than time to introduce a new car. Malcolm got the go ahead from Ford management in early 1998, not leaving him too much time to develop the Focus WRC.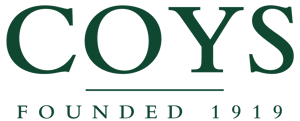 ---
Manor Court
Lower Mortlake Road
United Kingdom
Contact Person
Kontaktperson
---