Lot sold
EUR 13 000 - 16 000
(listed)
Estimate
EUR 13 000 - 16 000
(listed)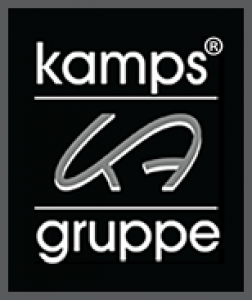 Location
Description
Deze Fiat Abarth Ritmo 125TC uit 1982 bevindt zich in een gerestaureerde, nette, rijdende conditie. In september 1981 werd de 'Ritmo Abarth 125 TC' getoond op de Internationale Automobilausstellung te Frankfurt. Dit was een aangepaste versie van de Ritmo 105 TC met een 1.995 cc, 125 pk dohc-motor, geventileerde schijfremmen, een nieuwe ZF vijfversnellingsbak en versterkte componenten. De 125 TC had een acceleratie van 0 tot 100 kilometer per uur in 7,8 seconden. Dit waren de laatste auto's die door Abarth zelf gemaakt werden voor de verkoop van het bedrijf aan Fiat. De 125 TC had een topsnelheid van 195 kilometer per uur en was de enige 'hot hatch' in de jaren '80 die nog niet voorzien was van brandstofinjectie. De krachtige dohc-motor was gekoppeld aan een close ratio-versnellingsbak van ZF en had betere prestaties dan rivalen als de Volkswagen Golf GTI, de Ford Escort XR3i en de Opel Kadett GSi. De Abarth werd dan ook veel gebruikt in de racerij waaronder de rally-cross en nam het daar op tegen onder andere de Lancia Delta HF Integrale en Ford Escort MK3 XR3i. Om een goed beeld van de auto te krijgen adviseren wij u naar één van de kijkdagen te komen.
This car will be part of an online auction from our location in Uithoorn. Bidding starts at € 1.000,-. There will be three viewing days in Uithoorn. The online auction will start on Thursday 4 July 2019 and will close on Wednesday 24 July 2019 from 20.30 hours. For more information and the other lots look on our website www.classiccar-auctions.com.
Viewing days
Saturday, July 13, 2019 from 10 a.m. to 4 p.m.
Friday, July 19, 2019 from 10 a.m. to 4 p.m.
Tuesday, July 23, 2019 from 10 a.m. to 4 p.m.
Location:
Anthony Fokkerweg 7
1422 AE Uithoorn
the Netherlands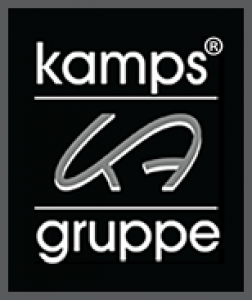 ---
Contact Person
Kontaktperson
---