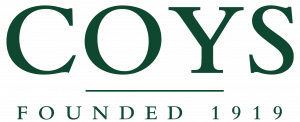 Location
Description
The Fiat 500 (The Cinqocente) was without doubt the motor car that gave motoring to the Italian public. Until its introduction, motoring was mainly restricted to the aristocracy or the very rich of Italy.
With the arrival of the Fiat 500, at last an average working person was able to buy their own motor car, and give them the freedom and enjoyment they craved.
With the introduction of this revolutionary small car, created years before the Mini, was taken to the Italian public's heart, and soon was adopted by the prestige Italian coachbuilders such as Touring, Pininfarina or Vignale, all vying with each other to create their own variation of chachwork design from open topped sports car to estate in many forms. The most well-known, and to many the prettiest of all these variants, was the Ghia designed Jolly, a four-seater open beach car with no doors and infusing nothing but fun in its design.
These superb designs were soon adopted by the rich and famous film stars and millionaires of the time that spent their summers in the Mediterranean and Riviera, with them being used as shore cars, carried on their luxury yachts, or merely going from their Riviera villa to the beach or restaurant. An iconic car of the late 50s and 60s.
This superb 1969 Fiat 500 has been rebuilt literally from the ground up to Jolly specification, taking a painstaking three years. The bodywork has been rebuilt using an internal tubular chassis, over which new hand-rolled internal and external body panels have been fitted, with extra body stiffening to the pillars and dash to further improve its rigidity, giving this fun car impressive and fun handling.
Further to improve its driveability, a fully rebuilt 650cc engine with synchro mesh transmission has been installed; with a nod to modernity, a modern alternator has also been fitted, and to complete this superb car's styling, it is complete with external chrome trim bars and hand-woven wicker seats, complete with striped Bimini top.
This superb Fiat is ready for the Riviera or the Amalfi coast next summer.
View 1969 Fiat 500 Beach Car on www.coys.co.uk for further details.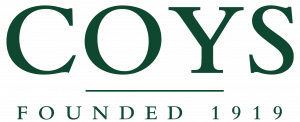 ---
Manor Court
Lower Mortlake Road
United Kingdom
Contact Person
Kontaktperson
---