Lot sold
EUR 18 000 - 25 000
(listed)
Estimate
EUR 18 000 - 25 000
(listed)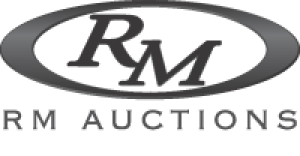 RM Auctions at Monaco Motorcycles 11 May 2012
Location
Description
To be OFFERED AT AUCTION WITHOUT RESERVE at RM's Monaco event, May 11-12, 2012. To view this car and others currently consigned to this auction, please visit the RM website at rmauctions.com/Monaco .
Chassis No.
2330361
Estimate:
€ 18,000 - € 25,000
OFFERED WITHOUT RESERVE
16.5 bhp, 479 cc air cooled two-cylinder engine, three-speed manual transmission, leaf spring in front, coil springs in rear, and four-wheel drum brakes. Wheelbase: 1,840 mm (72.4 )!
For the complete description or to view additional photos, click here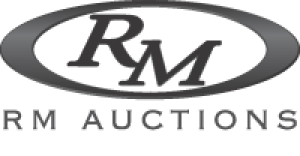 ---
RM Auctions at Monaco Motorcycles 11 May 2012
46a Carnaby Street, London W1F 9PS
Monaco
---