Lot sold
EUR 8 500 - 11 000
(listed)
Estimate
EUR 8 500 - 11 000
(listed)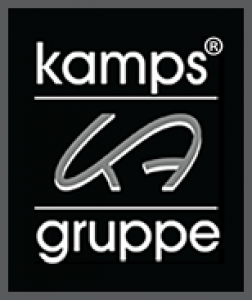 Location
Description
Strikingly original Spider. A classic that has been discovered in the American state of California, where it has been preserved in a very cool state thanks to the extremely favorable warm and dry climate. The body has a neat fit and even seems to be completely in the first and original paint. The stickers with which the Spider left the factory, including under the boot lid, in the engine compartment and entry of the doors, are intact. The underside is also in a neat dry and cool condition as well as the underside of the doors and the sills. It is clear that the Fiat braved the test of time thanks to the beautiful weather and the brine-free winters in which it could spend its days of life. The authenticity continues in the interior where a beautiful wooden dashboard is present and black upholstery for seats and doors, again here everything seems to be original and from 1985. The potent 2 liter injection engine runs great and can be operated by a great automatic transmission. The car has a Dutch license. Both the inside and the outside have traces of use and age all appropriate to the age and in fact this gives the car a beautiful patina. When Fiat stopped producing the very successful 124 Sport Spider in the early 1980s, the Italian design house Pininfarina decided to continue producing this model. Pininfarina was responsible for the design of this Spider which had been on the market since 1967. Never before had Pininfarina produced cars as a manufacturer and after this model they would not do this again. In the case of this specimen offered, we may therefore not actually speak of a Fiat Spider but of the Pininfarina Spider Europe or Azzurra for the specimens with America as destination. Before Pininfarina started producing, many small and larger adjustments were made to get the Spider fully up-to-date again, the most striking adjustment to the optical part were the exterior mirrors mounted on and through the glass of the side windows. To get a good impression of the car we advise you to come to one of the viewing days.
This car will be part of an online auction from our location in Uithoorn. Bidding starts at € 1.000,-. There will be three viewing days in Uithoorn. The online auction will start on Thursday 4 July 2019 and will close on Wednesday 24 July 2019 from 20.30 hours. For more information and the other lots look on our website www.classiccar-auctions.com.
Viewing days
Saturday, July 13, 2019 from 10 a.m. to 4 p.m.
Friday, July 19, 2019 from 10 a.m. to 4 p.m.
Tuesday, July 23, 2019 from 10 a.m. to 4 p.m.
Location:
Anthony Fokkerweg 7
1422 AE Uithoorn
the Netherlands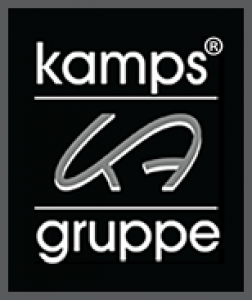 ---
Contact Person
Kontaktperson
---