1955 Fiat 1100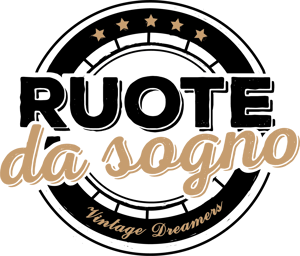 Location
Description
Registration FIVA
Black License Plate, Alessandria
Car par excellence of the "emerging class" which was preparing to live the exciting years of the economic boom, the Fiat 1100 presented in 1953, was available in various models and versions.
The great coachbuilders also noticed the potential of this model and decided to transform it, according to their own interpretations, into small custom-built models.
The technical solutions were the classic ones for the time: rear-wheel drive, front with independent wheels, rear with rigid axle and four-wheel drum brakes.
In the same year the 1100/103 TV (Turismo Veloce) version was launched with an engine boosted to 48hp and then reached 50hp
This increase in power was achieved thanks to the transmission shaft divided into two parts connected by a joint, Weber double-barrel carburetor, and ratio to the special bridge.
To embellish and distinguish this version there was: two-tone paint, richer finishes, "tail" in the boot and the third central headlight inserted in the grille, which reveals a racing soul typical of the time.
The Fiat 110 TV was ideal for those who wanted to race with their family car in all groups, in fact, the 1100/103 TVs triumphed in their class in the editions of the 1000Miglia from 1954 to 1957.
Our Fiat 1100/103 TV
- Eligible to 1000 Miglia
- Original Alessandria black plates
- Regular documents with page booklet
- FIVA registered
- Engine no. 165875
- Chassis n. 162196
- Good condition of mechanics and bodywork. There are no traces of rust
- Original working instrumentation
- Fully functional engine
- The interior preserved in excellent condition
- Working instrumentation
- Original steering wheel
- Preserved seats and door panels in gray cloth.
Today it is possible to view the car online, by booking a call with one of our sale operators, via Skype, Zoom, WhatsApp and Google Meet platforms.
!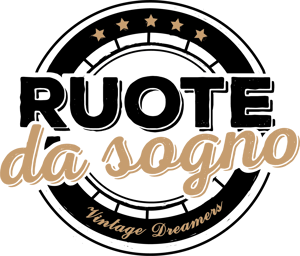 ---
Via Daniele Da Torricella 29
42122
Reggio Emilia
Reggio nell'Emilia
Italy
Contact Person
Kontaktperson
---