1989 Ferrari Testarossa
- Swiss delivered - First paint - Low mileage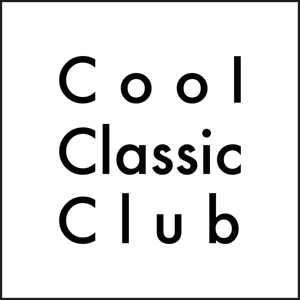 Location

Performance

385 PS / 284 kW / 380 BHP
Description
- German Below -
--
Add unparalleled flair to your collection with the Ferrari Testarossa – a true symbol of perfection in the automotive world! Since its pioneering entry in the 1980s, this legendary Italian thoroughbred has always managed to grab attention. This exclusive version adds an unmistakable statement to your collection, leaving an unforgettable impression.
Designed by Pininfarina, the famous Italian car design firm, the Testarossa was named after the Ferrari 250 Testa Rossa. It quickly became one of the most popular sports cars of the era, with its sleek lines, characteristic egg-slicers, distinctive side-straight design and powerful mid-engine flat V12.
But the Testarossa was not just any car – it was a cultural icon. It featured prominently on the popular TV show Miami Vice, where it became a symbol of luxury, power and style. And with its impressive performance, including a top speed of 180 miles per hour and a 0-60 time of just 5.2 seconds, it's no wonder the Testarossa was such a coveted car among the rich and famous.
And ours? Just a bit more special than the rest. This example awoke in the Swiss alpine pasture. Has covered just 28,600 kilometres. Finished in the colour Giallo Fer 102. Neatly picked up all the stamps and largely in possession of its original paintwork. Is your heart starting to beat faster, wait no longer – Treat yourself to the ride of your life with the Ferrari Testarossa. Not only will you be investing in a valuable piece of automotive history, but you will also own a cultural icon that will turn heads wherever you go.
--
(German)
Ergänzen Sie Ihre Sammlung mit dem Ferrari Testarossa - ein wahres Symbol der Perfektion in der Welt des Automobils! Seit seinem bahnbrechenden Erscheinen in den 1980er Jahren hat es dieser legendäre italienische Vollblüter immer geschafft, die Aufmerksamkeit auf sich zu ziehen. Diese exklusive Version bereichert Ihre Sammlung um ein unverwechselbares Statement, das einen unvergesslichen Eindruck hinterlässt.
Der Testarossa wurde von Pininfarina, dem berühmten italienischen Autodesignbüro, entworfen und nach dem Ferrari 250 Testa Rossa benannt. Mit seinen schnittigen Linien, den charakteristischen Eischneidern, dem unverwechselbaren seitlich geraden Design und dem kraftvollen, flachen V12-Mittelmotor wurde er schnell zu einem der beliebtesten Sportwagen der damaligen Zeit.
Aber der Testarossa war nicht irgendein Auto - er war eine kulturelle Ikone. Er spielte eine wichtige Rolle in der beliebten Fernsehserie Miami Vice, wo er zum Symbol für Luxus, Macht und Stil wurde. Und mit seiner beeindruckenden Leistung, einschließlich einer Höchstgeschwindigkeit von 180 Meilen pro Stunde und einer 0-60-Zeit von nur 5,2 Sekunden, ist es kein Wunder, dass der Testarossa ein so begehrtes Auto bei den Reichen und Berühmten war.
Und unserer? Nur ein bisschen spezieller als der Rest. Dieses Exemplar erwachte auf einer Schweizer Alm. Es hat nur 28.600 Kilometer zurückgelegt. Lackiert in der Farbe Giallo Fer 102. Ordentlich abgestempelt und weitgehend im Besitz der Originallackierung. Wenn Ihr Herz höher schlägt, warten Sie nicht länger - gönnen Sie sich die Fahrt Ihres Lebens mit dem Ferrari Testarossa. Damit investieren Sie nicht nur in ein wertvolles Stück Automobilgeschichte, sondern besitzen auch eine kulturelle Ikone, die überall für Aufsehen sorgt.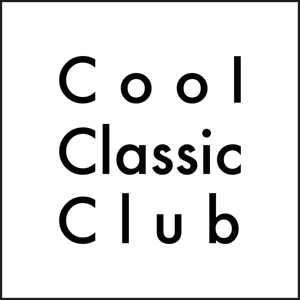 ---

Contact Person
Kontaktperson
---