1981 Ferrari 512
BBI "Koenig Specials" (650 PS)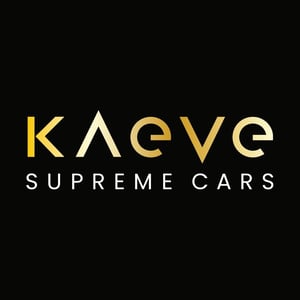 Location

Performance

479 kW / 652 PS / 643 BHP
Description
Transmission: 5 gears, Manual gearbox
Number of cylinders: 12
Engine capacity: 5.002 cc
Service history: Present
General condition: good
Technical condition: good
Visual appearance: good
Number of keys: 2
Featured in Forza magazine's February 2013 edition, the unique Ferrari 512 BBi offered here was tuned and extensively modified in period by ex-racing driver Willy Koenig, winner of the 1962 German Mountain Championship at the wheel of a 250GT SWB, whose company - Koenig Specials - specialises in supplying performance enhancing parts for the Italian manufacturer's products.
Originally finished in red with black below the waistline, chassis number '37131' was intended for the North American market and modified by Koenig before leaving Europe. After nearly 30 years in the USA, the Ferrari changed hands in 2005, passing to a new owner in California. The engine and transmission were rebuilt two years later and the exterior colour scheme changed to all Rosso Corsa. Sold to a new owner in New York in 2008, the Ferrari returned to Europe less than two years later. It is currently registered in Belgium and comes with valid registration papers and Contrôle Technique.
Koenig's package of upgrades for the 512BB/BBi was a great success, some 50-or-so cars being built by the factory or fitted with kits by their owners. Chassis number '37131' is the most powerful example built by Koenig Specials. Modified by Koenig with different pistons, camshaft and exhaust system, the 512BBi motor produced 450bhp, up from the stock 340 horsepower, but for '37131' this was raised further by the addition of twin turbochargers. Now with some 650 horsepower on tap, the 512BBi, already no slouch, was elevated to the forefront of contemporary supercars, performance figures of 100km/h in 4.3 seconds and a top speed of 330km/h being claimed. This is some 48km/h faster than the standard car and comparable with the performance of the later Ferrari F40, though the latter made do with 'only' 478bhp. To cope with extra power, the gearbox was strengthened and fitted with an additional oil cooler.
With a top speed higher than the take-off velocity of many light aircraft, the Koenig-tuned 512BBi needed all the downforce it could get, which came courtesy of a specially developed body kit. Made of polyester, the latter consists of a new front bumper incorporating brake cooling ducts; a rear spoiler; body side skirts; smaller rear view mirrors; and roof-mounted intakes for the turbochargers. In addition, the rear wheelarches have been extended to cover magnesium wheels shod with Pirelli P Zero 345/55VR15 tyres, while the front tyres were reduced in size to 225/50VR15 (stock is 240/55VR15 all round). Stiffer road springs and shock absorbers were fitted but the ride height was left standard. The brake discs and callipers were up-rated and adjustable brake bias incorporated into the system. The original owner was not tempted by Koenig's extensive range of upgrades for the interior, which was left standard. Koenig is no longer in the performance conversion business, though it still manufactures parts and accessories for Ferraris, so this unique 512BBi represents a rare opportunity to acquire one of its greatest achievements.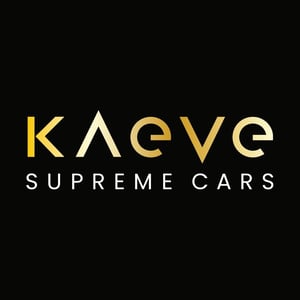 ---
Contact Person
Kontaktperson
---