Lot sold
EUR 20 000 - 25 000
(listed)
Estimate
EUR 20 000 - 25 000
(listed)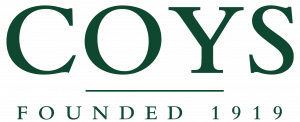 Location
Description
Coys Auction - Légende et Passion
Espace Fontvielle
Monaco
On View:
Friday 9th May 2008 12:00 - 19:00
Saturday 10th May 2008 from 10:00
Sale:
Saturday 10th May 2008
Collectors' Items 14.30
Motor Cars at 15.00
Admission by catalogue only - admits two.
This classic and nowadays much sought-after Ferrari was named after Enzo Ferrari's son Alfredino, who died in 1956, aged 24. Enzo Ferrari credits his son with the inspiration for a series of successful small and medium capacity V6 racing engines built by Ferrari from 1956, and in turn the name was given to a new line of mid-engined production Ferrari V6 coupes which first went on sale in 1969 in two-litre form. The 206 GT was succeded by the 246 in GT (coupe) and GTS (targa) versions.
The new 308 GT4 Dino was unveiled at the Paris Salon in October 1973. It was intended as a replacement for the popular 246 GT Dino, but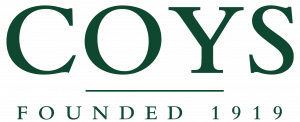 ---
Manor Court
Lower Mortlake Road
United Kingdom
Contact Person
Kontaktperson
---