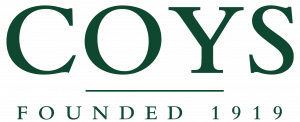 Location
Description
Coys Auction - Automoto D'Epoca
Padova Fiera
Padova, Italy

Italy
Saturday 25th October 2008
Admission by catalogue only - admits two.
During the early '60s Ferrari produced some of the greatest sports cars ever built. Two of the most exciting and, naturally, the most beautiful were the 250 SWB Berlinetta and the 250 GTO. The 250 SWB had been introduced in 1960, and was the mainstay of Ferrari's road/racing range. The GTO, introduced in 1962, was intended for those who put the emphasis firmly on racing.
Its appearance, however, made the SWB largely redundant, as Ferrari's very wealthy customers could afford to buy both a GTO for competition and yet another car for road use. With this in mind, Ferrari decided to drop the 250 SWB in favour of a similar but more luxurious berlinetta that would appeal to those desiring a high performance car solely for the road. Thus was born the 250 Lusso.
The new car app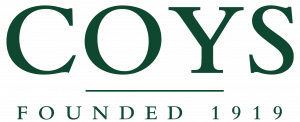 ---
Manor Court
Lower Mortlake Road
United Kingdom
Contact Person
Kontaktperson
---