Lot sold
EUR 26 500 - 29 500
(listed)
Estimate
EUR 26 500 - 29 500
(listed)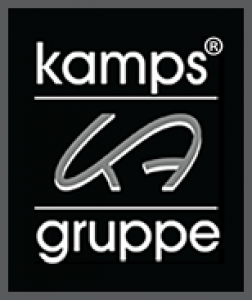 Location
Description
This Dodge Challenger is in a moving condition and is from 1972. The car has recently had a major turn and a new water pump has been installed and the distribution chain and housing have also been renewed. The car is in a hard condition and has not been welded. The engine has a maximum capacity of 182 kW (248 HP) and a cylinder capacity of 5898 cc. The APK is valid until 07-12-2020. To get a good impression of the car we advise you to come to one of the viewing days.
This car will be part of an online auction from our location in Uithoorn. Bidding starts at € 1.000,-. There will be three viewing days in Uithoorn. The online auction will start on Thursday 4 July 2019 and will close on Wednesday 24 July 2019 from 20.30 hours. For more information and the other lots look on our website www.classiccar-auctions.com.
Viewing days
Saturday, July 13, 2019 from 10 a.m. to 4 p.m.
Friday, July 19, 2019 from 10 a.m. to 4 p.m.
Tuesday, July 23, 2019 from 10 a.m. to 4 p.m.
Location:
Anthony Fokkerweg 7
1422 AE Uithoorn
the Netherlands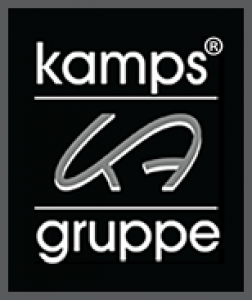 ---
Contact Person
Kontaktperson
---