1936 Delage D6-70
Milord Cabriolet
Lot sold
USD
1 250 000 - 1 750 000
Estimate
USD
1 250 000 - 1 750 000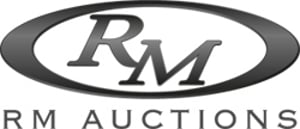 RM Auctions - Sports & Classics of Monterey Aug 17 - 18 2012
Location
Description
To be OFFERED AT AUCTION at RM's Monterey event, August 17-18, 2012. To view this car and others currently consigned to this auction, please visit the RM website at rmauctions.com/Monterey .
Chassis No.
50607
Estimate:
$1,250,000 - $1,750,000 US
90 bhp, 2729 cc six-cylinder engine with inverted Solex carburetor, Cotal four-speed manual transmission, independent front suspension and live rear axle with transverse leaf springs front and rear, and four-wheel hydraulic drum brakes. Wheelbase: 124 (3150 mm).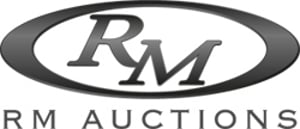 ---
RM Auctions - Sports & Classics of Monterey Aug 17 - 18 2012
One Classic Car Drive, Blenheim, Ontario N0P 1A0 Canada
Chatham-Kent
N0P 1A0
--
United States
---