Lot sold
EUR 27 000 - 32 000
(listed)
Estimate
EUR 27 000 - 32 000
(listed)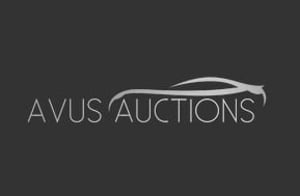 Location
Description
Die Firma Daimler hat Ihren Ursprung 1891, als Motoren von Gottlieb Daimler in Lizenz hergestellt wurden. 1897 wurde das erste eigene Fahrzeug von Daimler produziert, und die renomierte Marke ist seither auch Hoflieferant des Britischen Königshauses. Die Marke Daimler wurde 1960 von Jaguar übernommen, aber bis heute lebt der Name Daimler als Bezeichnung für die nobelsten der Jaguar Modelle weiter.
Der Daimler V8 250 Saloon war seinerzeit ein sehr beliebtes Fahrzeug, nicht zuletzt aufgrund des vom SP 250 stammenden kleinvolumigen Achtzylindermotors, welcher sehr gute Fahrleistungen mit sich brachte. Der V8 Saloon war der letze Daimler welcher in größeren Stückzahlen gebaut wurde.
Das hier angebotene Fahrzeug wurde erstmals im März 1969 zugelassen und gehörte einer Frau Mary Cordy, einer Unternehmerin und Restaurantbesitzerin aus Felixstowe im Südosten Englands. Nach dem Tod von Frau Cordy wechselte der V8 Saloon mehrmals die Besitzer, und landete in den 1980er Jahren in Schweden wo er auch bis zum Jahr 2000 blieb bevor er nach deutschland überführt wurde. In Deutschland erhielt das Fahrzeug im Januar 2001 das H Kennzeichen. Das Holzfurnier und Armaturenbrett wurde in England erneuert, und die Ledersitze wurden in bester Qualität aufgearbeitet. Ausser ein paar weiteren Erneuerungen befindet sich das Fahrzeug im Originalzustand, was es so wahrlich zu einem begehrten Sammlerstück macht.
Die Historie des Fahrzeuges ist komplett und detailiert dokumentiert. So sind alle Besitzübertragungen dokumentiert. Der originale Kaufvertrag existiert, und Inpsektionszettel sowie Rechnungen über Investitionen existieren seit der Erstzulassung des Fahrzeuges. Der Kilometerstand ist akkurat und liegt bei 81,000 Meilen.
Complete history exists back to 1969. The car was delivered to Felixstowe, moved to Sweden and came to Germany in 2000. The car is very much an original with new wooden trim, dashboard and leatherseats. Very nice condition and colour.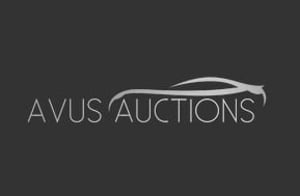 ---
Contact Person
Kontaktperson
---