Lot sold
EUR 3 000 - 5 000
(listed)
Estimate
EUR 3 000 - 5 000
(listed)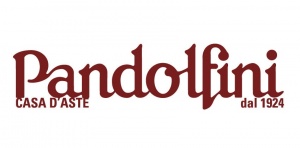 Pandolfini Casa D'Aste Srl
Location
Description
CITROEN MEHARI (1984) CHASSIS N. VF7AYCA0013CA2433, ENGINE: 2 CYLINDER BOXER, DISPLACEMENT: 602 CM3, POWER: 32 BHP
BODY: CANVAS TOP TOURER, GEARBOX: MANUAL, DRIVE: LHD, OFFERED WITHOUT RESERVE
One of the few factory-produced "Beach Cars", and by far the most successful, was the Méhari, built with a simple plastic body mounted on a 2CV chassis. It was, and still is, very popular in the best resorts of the Mediterranean Sea, like St. Tropez, Portofino or Pantelleria. A thriving industry is still able to market almost every spare part for these cars, and therefore they are still kept in service. Recognizing its value, Citroen themselves just launched a new Méhari with an electric drivetrain. The car offered today has not been used for years and therefore will need a thorough recommission. Some details, like the instrument panel, are missing, but they are easily obtainable. It represents a good opportunity for an easy restoration, in time for some serious fun in the coming summer. It is offered without reserve.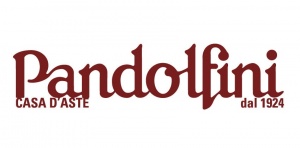 ---
Pandolfini Casa D'Aste Srl
Ramirez-Montalvo Palace
Borgo degli Albizi, 26
Italy

Contact Person
Kontaktperson
---