Lot sold
EUR 21 000 - 26 000
(listed)
Estimate
EUR 21 000 - 26 000
(listed)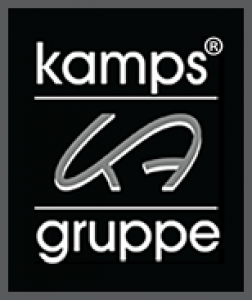 Location
Description
This Citroen ID 19 FA is in a good driving condition. Both the interior and exterior look good overall. There is a lot of documentation available. The car was originally delivered as Ambulance Usine and was actually used as such until around 1980, after which it was still used privately as a family car. The current owner is the 2nd owner and owns the car since 1998. The car was valued at 32500 in September 2017. The car is equipped with a DX2 engine 2175cc and 5-speed gearbox (LPG). Immediately after purchase, the coq was restored and treated with linseed oil and the sheet metal was restored between 2002 and 2009. The car is hard and rust-free and recently treated with linseed oil. The entire history of the car is known, including photos of the first owner. To get a good impression of the car we advise you to come to one of the viewing days.
This car will be part of an online auction from our location in Uithoorn. Bidding starts at € 1.000,-. There will be three viewing days in Uithoorn. The online auction will start on Thursday 4 July 2019 and will close on Wednesday 24 July 2019 from 20.30 hours. For more information and the other lots look on our website www.classiccar-auctions.com.
Viewing days
Saturday, July 13, 2019 from 10 a.m. to 4 p.m.
Friday, July 19, 2019 from 10 a.m. to 4 p.m.
Tuesday, July 23, 2019 from 10 a.m. to 4 p.m.
Location:
Anthony Fokkerweg 7
1422 AE Uithoorn
the Netherlands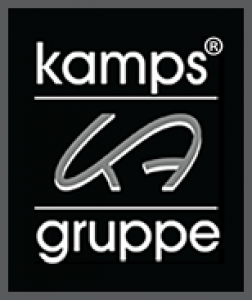 ---
Contact Person
Kontaktperson
---