Lot sold
EUR 14 000 - 18 000
(listed)
Estimate
EUR 14 000 - 18 000
(listed)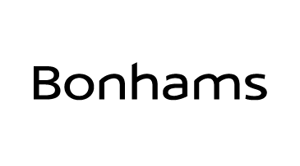 Location
Description
1978 Citroën 2CV AK400 Fourgonette
Chassis no. 22AK5332
The first Citroën 2CV based light commercial vehicle was launched in 1951 as the 2CV AU Forgonette and rapidly became a ubiquitous sight across France, finding favour with artisans and small businesses across the country. In total over 1.2 million van variants of the 2CV were built in various forms. The AK400 variant benefited from the most powerful engine fitted to a commercial 2 CV variant, a 602 cc version of the aircooled flat twin, allowing for slightly more sprightly performance and an improved payload of 400 kg.
This example rolled of the production line in September 1978. Whilst little is known of its early life it was purchased by its current owner 2 years ago, from its previous owner in Germany who purchased the car in 2014. The car is accompanied by a Safari bumper and certification from the Fédération Francaise ds Véhicules d'Epoque. Invoices on file show the car benefited from routine servicing in March 2019 with little use since.
Today these vehicles continue to serve small businesses and enthusiasts thanks to their ingenious engineering and charm. This example was original intended for conversion for a cigar supplier in London, however it could be adapted for a whole host of businesses, from florists to traveling cafés. Whatever the next owner has in mind it is sure to raise a smile wherever it goes and be a charming marketing tool for a budding entrepreneur.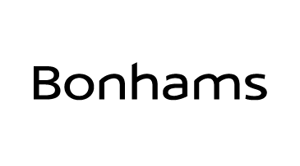 ---
Contact Person
Kontaktperson
First name
Bonhams Collectors' Car department
---