1931 Chrysler Le Baron
Lot sold
EUR 12 000 - 18 000
(listed)
Estimate
EUR 12 000 - 18 000
(listed)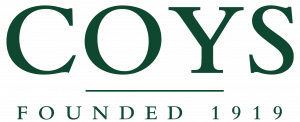 Location
Description
Coys Auction - The Nürburgring
Germany
Saturday 9th August 2008 Motor Cars at 17:00
Viewing: Friday 8th August from 10:00 to 19:00
Saturday from 10:00
Admission by catalogue only - admits two.
Le Baron was one of the many prominent coachbuilders that sprung up in the 1920s to provide bodies for luxury cars. Until the late 1930s, most of the great prestige carmakers, Rolls-Royce, Hispano Suiza, Duesenberg, Packard, often supplied only a running chassis which wealthy buyers would outfit with custom bodywork at substantial extra cost.
Le Baron was founded in Bridgeport, Connecticut in 1920 by Thomas L. Hibbard and Raymond Dietrich, formerly of Brewster. The company originally was called Le Baron, Carrossiers Inc., and served as design consultants. In 1924 they merged with the Blue Ribbon and Bridgeport Body Companies to become simply Le Baron, becoming body builders as well as designers.
This Chrysl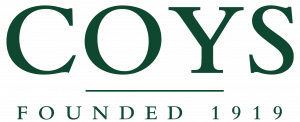 ---
Manor Court
Lower Mortlake Road
United Kingdom
Contact Person
Kontaktperson
---