Lot sold
GBP 10 000 - 15 000
(listed)
Estimate
GBP 10 000 - 15 000
(listed)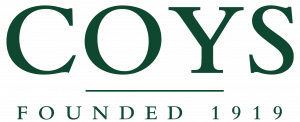 Location
Description
Coys Auction - True Greats
Royal Horticultural Halls
Elverton St
Westminster
London SW1
Tuesday 1st December 2009
Registration Number: KYY 435C Chassis Number: 166375S208025
Ed Cole, Chevrolet's chief engineer in the late 1950s, defined the Impala as a "prestige car within the reach of the average American citizen." From 1958 until 1965, the Impala was Chevrolet's most expensive full-size car. The Beach Boys produced a hit single, "409," referring to the Chevy, which became an iconic song for these cars. Impalas featured premium interior appointments, plusher seats, and more chrome trim outside, including a full-width aluminium-and-chrome panel to house the triple-unit taillight assembly. The rare Super Sport (SS) models debuted in 1961 and featured the panel in a specially engine-turned aluminium which was also used to fill the side mouldings, making the SS more distinctive in appearance. For 1964, the Impala was slightly restyled, reverting to a more rounded, softer look.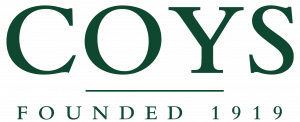 ---
Manor Court
Lower Mortlake Road
United Kingdom
Contact Person
Kontaktperson
---