2007 Chevrolet Corvette
C6 Roadster - Indianapolis Pace Car
Lot sold
EUR 52 000 - 58 000
(listed)
Estimate
EUR 52 000 - 58 000
(listed)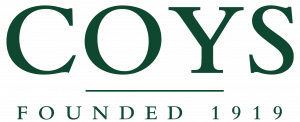 Location
Description
Estimate: €52,000 - €58,000
Registration Number: German Registered
Chassis Number: TBA
Just 500 Corvette Indianapolis Pace cars were produced, this being number 211. Finished in orange metallic and with a mileage of just 5100 kms from new, this C 6 is probably the only one in Germany.
Producing a healthy 404 HP out of its 5,9 litre V 8 engine, the car is good for a top speed of 300 km. Options include, 6 speed gearbox, 4 airbags, alloy wheels, wireless CD player, German satnav, air conditioning and much more, which can be seen on a list in the cars file.
Definitely a car not for the faint hearted - and a superb opportunity!
Nur 500 Corvette Indy Pace Cars wurden gebaut, dieser trägt die Nr. 211. Lackiert in orange metallic und mit einer Laufleistung von nur 5100 km ist dieses Modell wahrscheinlich das einzige in Deutschland. Mit einer Leistung von 404 PS aus 5,9 l Hubraum liegt die Spitzengeschwindigkeit dieses V 8 bei 300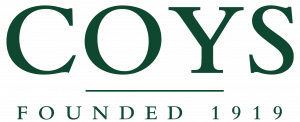 ---
Manor Court
Lower Mortlake Road
United Kingdom
Contact Person
Kontaktperson
---