1963 Chevrolet Corvette
Sting Ray Split Window
Lot sold
EUR 60 000 - 70 000
(listed)
Estimate
EUR 60 000 - 70 000
(listed)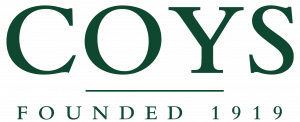 Location
Description
Coys Auction - The Nürburgring
Germany
Saturday 8th August 2009
Motor Cars at 17:00
Viewing: Friday 7th August from 10:00 to 19:00
Saturday from 10:00
Admission by catalogue only - admits two.
Telephone number from 6 - 8 August: +49 (0) 2691 932 62 90
Registration Number: EU Registered Chassis Number: 30837S103403
The Corvette Sting Ray needs no introduction, it is without doubt a car which symbolised America in the 1960s and has always enjoyed a cult following. The Corvette has been described as one of the most desirable cars ever built, and has been applauded for its great style and engineering.
The Sting Ray was first introduced in 1963 and was a show stopper from day one. There have only been a handful of cars which have been able to create real excitement amongst the car industry during the 1960s - the Stingray was undoubtedly one of them.
The specification for the Corvette was a totally new venture, primarily because GM was working with a completely new chassis frame.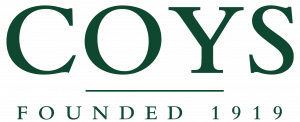 ---
Manor Court
Lower Mortlake Road
United Kingdom
Contact Person
Kontaktperson
---