Lot sold
EUR 10 500 - 13 000
(listed)
Estimate
EUR 10 500 - 13 000
(listed)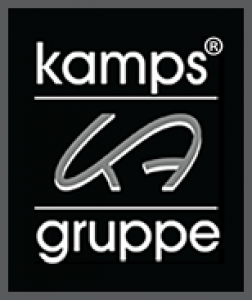 Location
Description
This Cadillac Seville 5.7L from 1978 is in a moving condition. The car is rust-free and looks good in terms of both interior and exterior. There are various bills present. The car was imported from the USA in 2017. After the car arrived in the Netherlands it was parked. An LPG installation was installed in 2018. In the end it was driven for 6 months (little). Partly due to unforeseen changed working conditions, the car was no longer used. The car will be fitted with a new crankshaft in 2018. The car needs to be aligned and there are a few (small) places where the paint has jumped off. Among other things, the driver's door can use new door seals. To get a good impression of the car we advise you to come to one of the viewing days.
This car will be part of an online auction from our location in Uithoorn. Bidding starts at € 1.000,-. There will be three viewing days in Uithoorn. The online auction will start on Thursday 4 July 2019 and will close on Wednesday 24 July 2019 from 20.30 hours. For more information and the other lots look on our website www.classiccar-auctions.com.
Viewing days
Saturday, July 13, 2019 from 10 a.m. to 4 p.m.
Friday, July 19, 2019 from 10 a.m. to 4 p.m.
Tuesday, July 23, 2019 from 10 a.m. to 4 p.m.
Location:
Anthony Fokkerweg 7
1422 AE Uithoorn
the Netherlands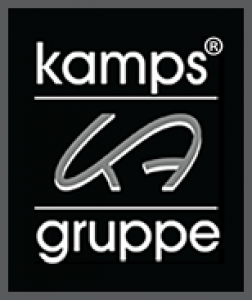 ---
Contact Person
Kontaktperson
---