This listing is no longer available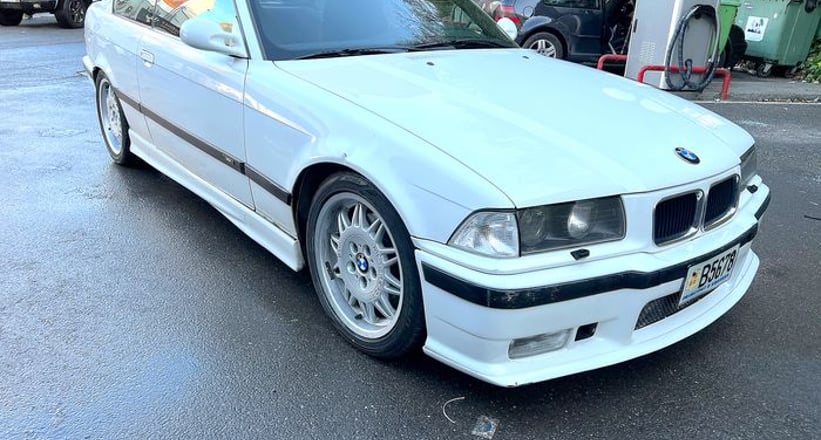 Location
Description
1993 BMW M3 E36 in original condition.
This M3 retains everything it had when it left the factory, and as you can see in the photos, it needs a small restoration, since there is some rust in some parts of the bodywork.
It has just passed the vehicle technical inspection (21/12/21) without any problem, complying with the emissions required for present day cars. Even though the odometer reads 200,000 km, its owner for the last 20 years had a mechanical workshop and replaced the oil timely and carried out all sorts of maintenance, although there are no invoices, since it was his own workshop.
The car has 4 newly fitted wheels to pass the vehicle inspection, and 3 original BMW rims, which can be seen in the picture of the boot, are also included.
With a little love you can leave the car as good as new and enjoy it while you restore it little by little.
The car is located in the Principality of Andorra.This Classic Car is for sale on Catawiki. To have more information or to place a bid click on the "BID NOW" button.