Lot sold
EUR 25 000 - 30 000
(listed)
Estimate
EUR 25 000 - 30 000
(listed)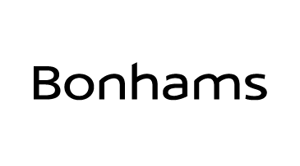 Location
Description
1958 BMW Isetta 300 Microcar
Chassis no. 608128
Immensely popular during the 1950s and 1960s, the diminutive 'bubble car' or 'cabin scooter' is currently enjoying a revival of interest - not surprisingly given the congested state of today's urban roads. Nowadays though, the Bubble's attraction has just as much to do with fashion as practicality. One of the more successful designs of the cabin scooter's heyday was the BMW Isetta, a design the German firm manufactured under license from its Italian originator, Iso. (The name means 'little Iso'.) Faced with competition from the FIAT 500 and 600, both of which were seen as 'proper'; motor cars, albeit small, Renzo Rivolta's Iso was not selling well in its native Italy and it would be left to BMW to fully exploit the design's potential.
Although at first glance a three-wheeler, the Isetta built for the German market used a pair of closely spaced wheels at the rear and was powered by a BMW single-cylinder four-stroke motorcycle engine of 247cc, replacing the original's noisy two-stroke power unit. Isettas destined for overseas markets had a single rear wheel. The coachwork of early examples featured a single side-hinged door at the front, a roll-top sunroof and fixed side windows, while the steering wheel and dashboard were attached to the door to facilitate entry. The two-seater Isetta's most popular accessory, understandably so given the limited interior space, was a small luggage rack mounted at the rear. Later (1957-onwards) models incorporated sliding side windows for better ventilation. These improved models displaced 297cc, and the 'big' Isetta 300 was reckoned capable of 65mph (105km/h) and 55mpg (5.1 litres/100km). Approximately 162,000 Isettas had been made by the time production ceased in 1962.
Delivered new to Belgium, this BMW Isetta 300 still carries the plaque of the supplying dealer, 'J Dumont, Poperinge'. The car is most unusual in never having been restored and remains highly original, retaining matching numbers. Reported as in very good working order and said to drive very well, this charming little microcar is offered with its original Belgian registration document.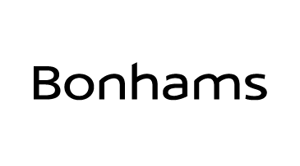 ---
Contact Person
Kontaktperson
First name
Bonhams Collectors' Car department
---