1957 BMW Isetta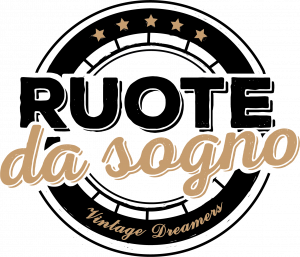 Location
Description
Power 9 kW (12HP) at 5800 rpm
Drive Rear Wheel Drive (RWD)
Gearbox Manual 4 Speed
ASI Gold Plate Certificate
The BMW Isetta is today a highly sought-after classic car. This Munich microcar mixed an intelligent concept with the elegance of simplicity, representing a real futuristic car for its time.
Isetta is an Italian diminutive form that comes from the Iso. BMW decided to add a wheels on the rear of the car, from the Italian Isetta: the original had only three, while the German version came out of the factory with four wheels. With 10,000 units sold in the first year of production, Isetta initially conquered the hearts of the Germans, and then spread to other countries and in eight years a total of 161,728 cars were sold.
To this day, it is one of the best-selling single-cylinder micro-cars in the world.
In 1962, with the end of the production, the era of small bubble cars ended.
- This is a very beautiful example of conservative restoration on a BMW Isetta
- Mechanics is complete and recently serviced in every part
- Bodywork is in very good state, with the paint in wonderful condition
- This Isetta is preserved in all the original details
- Elegant and refined is a perfect representation of the style of its time
It is possible to view the car online, booking a call with one of our commercial operators, via Skype, Zoom, Whatsapp and Google Meet platforms.
!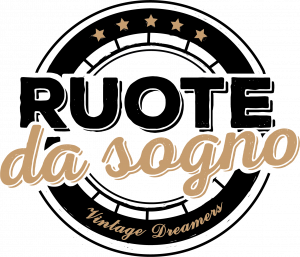 ---
Via Daniele Da Torricella 29
42122
Reggio Emilia
Reggio nell'Emilia
Italy
Contact Person
Kontaktperson
---