Lot sold
EUR 14 000 - 17 000
(listed)
Estimate
EUR 14 000 - 17 000
(listed)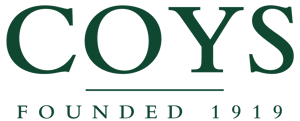 Location
Description
Coys Auction - The Nürburgring
Germany
Saturday 9th August 2008 Motor Cars at 17:00
Viewing: Friday 8th August from 10:00 to 19:00
Saturday from 10:00
Admission by catalogue only - admits two.
The BMW 8 Series debuted at the Frankfurt Motor Show in early September 1989. A departure from the existing 6 Series Grand Touring cars, the 8 Series was aimed more towards the supercar market, and it was seen as BMW''s flagship car while in production.
Over 1.5 billion Deutschmarks were spent on development of this new model. BMW used ground breaking CAD tools, unused by other manufactures at the time to design an all-new body ultra sleek yet elegant body. Combined with wind tunnel testing, the car had a drag coefficient of 0.29, a major improvement from the previous BMW 635CSi''s 0.39.
At the heart of the car was an awesome BMW V12 power plant boasting some 300 bhp. This engine went on to power the McLare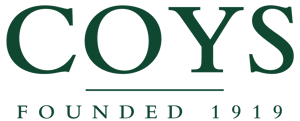 ---
Manor Court
Lower Mortlake Road
United Kingdom
Contact Person
Kontaktperson
---