1971 BMW 2002
Alpina 2002 tii
Estimate
EUR 65 000 - 70 000
(listed)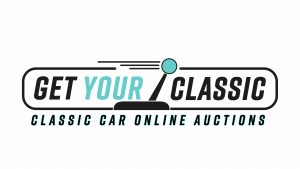 Location
Description
We offer this 02 in auction on www.getyourclassic.com
https://getyourclassic.com/item/bmw-2002-tii-alpina/
This offered car is an original BMW Alpina 2002 tii group 2 what always was a race car; therefore no rust.
This Alpina shows itself in complete race trim. The sight alone takes your breath and kicks you back to the motorsport era of the 70s and 80s and the ambience in the interior underlines this perfectly with its typical smells and features.
The engine had been completely rebuild 3 years ago with photo documentation. It is an Alpina flat slider with Schrick camshaft 328/336°. As well the Kugelfischer injection completely was overhauled at Bosch Nuremberg with highest injection quantity, what is important for racing engines.
Many other original Alpina Group 2 racing parts:
e.g. original Alpina rims 3-piece
Alpina steering wheel
Alpina front camber adjustment, steering ratio short…
Other parts that had been revised:
New suspension from H&R: new springs, original Bilstein dampers revised and optimised for circuit use. Shocks tuned to new springs and balanced for Nordschleife + GP courses.
Drivetrain: Getrag sports gearbox (5-speed, 1st gear down left), short shifting travel, rear axle lock, rear axle cooling
Wear and safety relevant parts revised
new: brake calipers, brake lines, brake master cylinder, brake force regulator
seat
belts
fire extinguisher
side impact protection
main switch
catchtank oil
towing loops….
The old (original) car passport is also available with stamps from races (e.g. 1979 – 1981).
The car is very good to drive and still fast. It is not as complicated in terms of set-up and preparation as some other historic race cars. Really fun, especially when the slicks are sticking!!!
A dry sump lubrication is optional, but currently not installed.
The car is original revived and ready to drive.
The car was previously used by my father the first owner and now the seller drives it.
Take the chance and bid on this famous race car.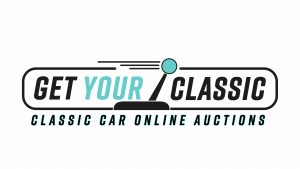 ---
Contact Person
Kontaktperson
---