Lot sold
EUR 8 500 - 11 000
(listed)
Estimate
EUR 8 500 - 11 000
(listed)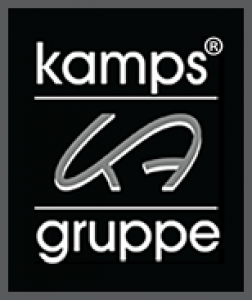 Location
Description
This BMW 1502 was completely restored a few years ago, converted to a convertible and the chassis has been reinforced to be used as a wedding car for one day. He then landed in a heated garage. Two years ago he was taken out of the garage again, made ready for driving and MOT approved. The car is completely hard and rust-free. He does have a few spots / scratches on the body, created during storage. The car has no roof. This BMW 02 series was delivered from 01-07-1975 to 01-07-1977 and then cost? 5,896. It is equipped with a petrol engine, has a maximum power of 55 kW (75 HP) and a displacement of 1573 cc. The MOT is valid until 13-07-2020 and the car is free of road tax. To get a good impression of the car we advise you to come to one of the viewing days.
This car will be part of an online auction from our location in Uithoorn. Bidding starts at € 1.000,-. There will be three viewing days in Uithoorn. The online auction will start on Thursday 4 July 2019 and will close on Wednesday 24 July 2019 from 20.30 hours. For more information and the other lots look on our website www.classiccar-auctions.com.
Viewing days
Saturday, July 13, 2019 from 10 a.m. to 4 p.m.
Friday, July 19, 2019 from 10 a.m. to 4 p.m.
Tuesday, July 23, 2019 from 10 a.m. to 4 p.m.
Location:
Anthony Fokkerweg 7
1422 AE Uithoorn
the Netherlands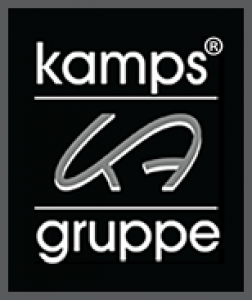 ---
Contact Person
Kontaktperson
---