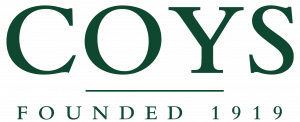 Location
Description
Bentley Shooting Brakes were often created from saloons at the request of the owner after purchase, as they wanted something special and unique. Such vehicles were expensive to build owing to the Coachbuilder's reputation, but offered in turn a rarity widely envied.
The term 'Shooting-brake' originated as an early 19th century British term for a vehicle used to carry shooting parties with their equipment and game. The term 'brake' was initially a chassis used to break in horses; it was subsequently used to describe a motorized vehicle.
The term was later applied to custom-built wagons by high-end coachbuilders and later became synonymous with the station wagon or estate. In contemporary usage, the term 'shooting-brake' has broadened to include a range of vehicles from five-door station wagons, through to three-door models combining features of a wagon and a coupé.
This particular Bentley T2 was manufactured on 1st August 1979 and converted by Panelcraft. Subsequently it was purchased in 1989 by Colonel Stuart Townsend, a soldier and Olympic athlete who was also the founder of Hillhouse School in Knightsbridge.
Townsend passed away in 2002 and left the car to his son where it remained unused for a decade until it was recently recommissioned which included a repaint, restoration of the woodwork, new vinyl roof, new headlining, tyres, battery, updated electronic ignition and new plugs and leads. Supplied with a V5 document, MoT certificate valid until August 2016 along with handbooks and original unused Jack Barclay cleaning kit.
The car is described as being in good condition throughout. With a great deal of style and panache, this fine Bentley would grace any car park at Royal Ascot, Henley or the Derby!
View 1979 Bentley T2 Shooting Brake on www.coys.co.uk for further details.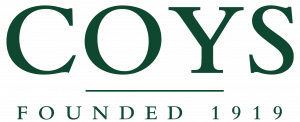 ---
Manor Court
Lower Mortlake Road
United Kingdom
Contact Person
Kontaktperson
---