Lot sold
GBP 4 000 - 8 000
(listed)
Estimate
GBP 4 000 - 8 000
(listed)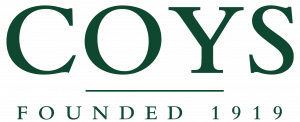 Location
Description
COYS Auction - 'The Jaguar Legend'
Blenheim Palace,
Woodstock,
Oxfordshire OX20 1PX
Saturday 17th July 2010 at 1pm
Registration Number: UK Registered Chassis Number: TBA
This charming Austin 12/4 special was bought by the current owner as an unfinished chassis project advertised as a Mercer Raceabout Replica with the intention of using it as an entry into hill climbing and trialing. It was put on the road three years ago and the vendor reports that it draws significant attention where ever it goes, especially blasting down the M6 in the overtaking lane.
Powered by a 1970s 2 litre Ford Pinto engine and capable of 90 MPH, this thoroughly entertaining vehicle will undoubtedly provide endless smiles for its new owner and it comes complete with tax and MoT test certificate.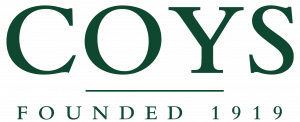 ---
Manor Court
Lower Mortlake Road
United Kingdom
Contact Person
Kontaktperson
---