1958 Austin-Healey 100 / 6
Austin-Healey 100/6 - Fully Restored - Overdrive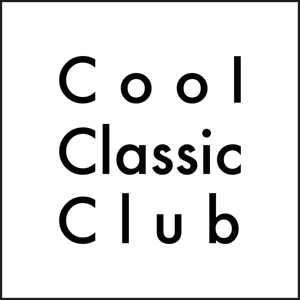 Location

Performance

145 PS / 107 kW / 144 BHP
Description
German Below
Meet the timeless classic Austin Healey 100/6, a true icon of British automotive history. The stunning British racing green finish adds to the car's aesthetic appeal, attracting attention wherever it goes.
Under the bonnet, this Austin Healey 100/6 is powered by a 3.0-litre inline engine from an MK3 rated at 145 prancing British war horses. The car has a four-speed manual transmission with overdrive that comes very much into its own on long-drawn country roads. The classic and sporty design of the car, combined with its agile and responsive handling, makes for an unforgettable driving experience.
The interior of the Austin Healey 100/6 is filled with green leather upholstery and thick carpets, making it feel like taking a seat in one of the places in the house of commons. The car's classic dashboard reminds you very much of a chesterfield desk, making for a truly authentic driving experience.
A true collector's item, this Austin Healey 100/6 is in particularly fine condition with classic lines, stunning design and quintessentially British performance. Whether driving along a scenic coastal road or across the countryside, this car is sure to attract the attention of everyone who sees it.
In short, this Austin Healey 100/6 in British racing green is brand new and fully restored. Don't miss the chance to own a piece of automotive history and experience the thrill of driving one of the most iconic sports cars originating from British Leyland. Stop by Cool Classic Club soon!
--
German.
Lernen Sie den zeitlosen Klassiker Austin Healey 100/6 kennen, eine wahre Ikone der britischen Automobilgeschichte. Die atemberaubende britische Renngrün-Lackierung trägt zur Ästhetik des Wagens bei und zieht die Aufmerksamkeit auf sich, wo immer er fährt.
Unter der Motorhaube wird dieser Austin Healey 100/6 von einem 3,0-Liter-Reihenmotor aus einem MK3 angetrieben, der 145 britische Kriegspferde auf die Straße bringt. Der Wagen verfügt über ein Viergang-Schaltgetriebe mit Overdrive, das auf langgezogenen Landstraßen sehr gut zur Geltung kommt. Das klassische und sportliche Design des Wagens, kombiniert mit seinem agilen und reaktionsschnellen Handling, sorgt für ein unvergessliches Fahrerlebnis.
Der Innenraum des Austin Healey 100/6 ist mit grünen Lederbezügen und dicken Teppichen ausgestattet, die das Gefühl vermitteln, in einem der Stuben des Bürgerhauses Platz zu nehmen. Das klassische Armaturenbrett des Wagens erinnert stark an einen Chesterfield-Schreibtisch und sorgt für ein wirklich authentisches Fahrerlebnis.
Dieser Austin Healey 100/6 ist ein echtes Sammlerstück und befindet sich in einem besonders guten Zustand. Er besticht durch seine klassischen Linien, sein atemberaubendes Design und seine typisch britische Leistung. Ob auf einer malerischen Küstenstraße oder auf dem Lande, dieses Auto wird die Aufmerksamkeit aller auf sich ziehen, die es sehen.
Kurz gesagt, dieser Austin Healey 100/6 in British Racing Green ist brandneu und vollständig restauriert. Verpassen Sie nicht die Chance, ein Stück Automobilgeschichte zu besitzen und den Nervenkitzel zu erleben, einen der kultigsten Sportwagen aus dem Hause British Leyland zu fahren. Kommen Sie bald im Cool Classic Club vorbei!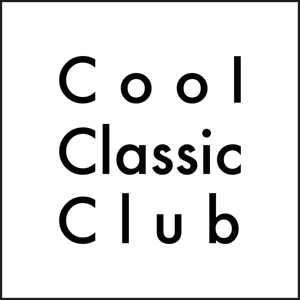 ---

Contact Person
Kontaktperson
---