1988 Aston Martin V8
Vantage Volante
Lot sold
GBP 70 000 - 80 000
(listed)
Estimate
GBP 70 000 - 80 000
(listed)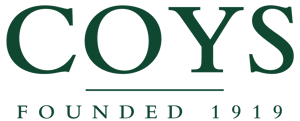 Location
Description
Coys Auction - The Spirit of Motoring
Ascot Racecourse,
Ascot,
Berkshire SL5 7JX
Saturday 3 October 2009
Registration Number: F968NPG Chassis Number: SCFCV81V7KTR15745
In September l967 the Aston Martin DBS V8 was announced, production commencing he following April. With its four overhead camshafts and Bosch electronic fuel] injection, the 5,340cc V8 produced an impressive 320bhp at 5,000rpm and3601b ft; the resultant 160mph plus performance was nothing short of staggering in 1970. After David Brown sold Aston Martin in February 1972 the DBS V8 was replaced by the Series 2 model, now simply called the Aston Martin V8. Gone were the four headlamps and slatted grille, in their place a black mesh grille flanked by single headlamps; mechanical changes were limited to electronic ignition and standard air conditioning. August 1973 saw the Series 3 arrive with quadruple Weber carburettors, larger bonnet bulge, improved seats and central locking; power rose to 304bhp in June 1977.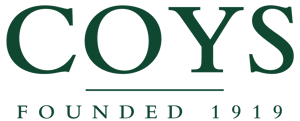 ---
Manor Court
Lower Mortlake Road
United Kingdom
Contact Person
Kontaktperson
---