This listing is no longer available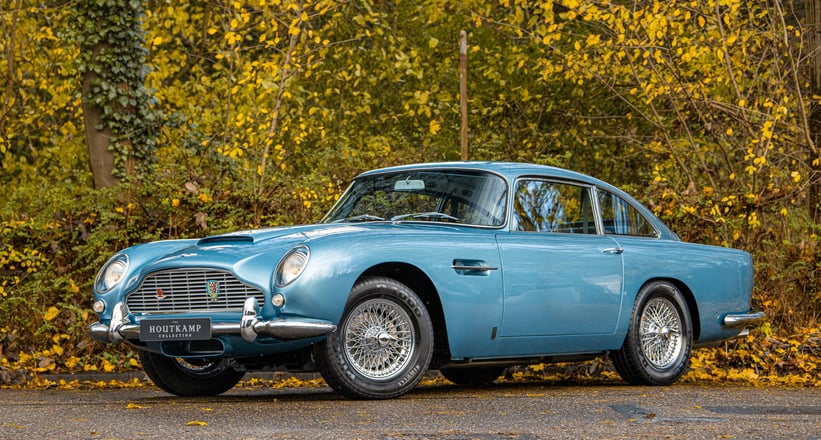 Location
Description
A beautiful restored right hand drive Aston Martin DB5 is just arrived.
If you are would like to receive updates, please contact us by phone or by e-mail.
Disclaimer
The information provided on this website has been compiled by The Houtkamp Collection with the utmost care. The information contained within this advert is provided 'as-is', without warranties as to its accuracy whether expressed or implied and is intended for informational purposes only. The Houtkamp Collection is not liable for any errors or mistakes.