1962 Aston Martin DB4
Series IV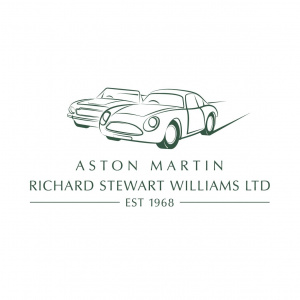 Location
Description
Full RS Williams restoration in 2016 featuring amongst many other upgrades, our superb 4.7ltr engine.
Circa 5,000 completed since
California Sage with beige leather
First ordered by the Hon John Dawnay, later Viscount Downe and kept by him for the first 11 years of its life.
The DB4 was ordered with the Special Series (Vantage) engine and Thornton Powr Lok limited-slip differential while other non-standard features listed include overdrive, heated rear screen, rear loudspeaker, Bray block heater and DB4GT instrument panel. Clearly specified for usage, the DB4 covered 12,000 miles or so in its first seven months.
In 1973 the Aston passed to its second owner, Mr Richard Barton who entrusted RS Williams to maintain the car throughout his 10 years of ownership.
It appears the DB4 headed overseas for a few years until returning to the UK and its next owner Mr Mark Bennett in 1989.
The next owner acquired the car in 1991 from Mr Bennett and continued to have it maintained by specialists as well as taking part in various events including the Norwich Union Classic (twice), MSA Euro Classic (three times) and Les Trois Epis rally and hill climb (in 2010)
The current owner purchased the car in 2013 and in 2016 RS Williams completed a full restoration. Finished in California Sage with beige leather and featuring amongst many other upgrades, our superb 4.7ltr engine.
In stunning condition, it is ready to be driven and enjoyed.
As with all our sales cars, complete with a full 12 month parts and labour guarantee.
Purchase with peace of mind from one of the World's most renown Aston Martin experts.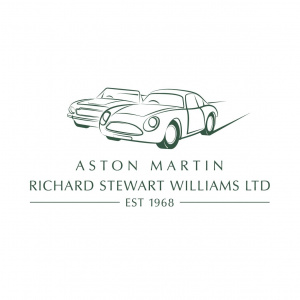 ---
Protech House, Copse Road
United Kingdom
---