1938 Aston Martin 15/98
2 Litre Short Chassis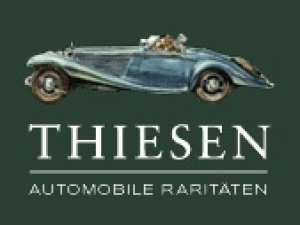 Location
Description
- 1 von nur 50 gebauten Exemplaren
-
- Bereicherung für eine Aston Martin Sammlung
Beschreibung:
Dieser seltene Vorkriegs Aston Martin als gesuchte "Short Chassis" Variante wurde vor ca. 20 Jahren in der Schweiz erstmals aufwändig restauriert. Eine Dokumentation darüber liegt vor.
Der Aston Martin stammt aus prominentem Vorbesitz und wurde immer wieder auf Rallyes und Veranstaltungen eingesetzt. Vor 10 Jahren wurde dieser Aston Martin bei der Fa. Historischer Motorsport Hieber umfangreich Instand gesetzt (inkl. Holzarbeiten) Der Wagen hat ein deutsches H-Kennzeichen und ist sofort einsatzbereit.
Gesamtproduktion:
Nur 50 Exemplare
Ausstattung:
Chromspeichenräder, FIVA – und Deuvet Pass
Motor:
4 Zyl, 1.950 ccm, 98PS (Werksangabe)
;
---
- 1 of only 50 built!
-
- Enrichment for an Aston Martin Collection
Description:
This rare pre-war Aston Martin as the main wanted "Short Chassis" variant, was extensively restored for the first time in Switzerland around 20 years ago. Documentation about this is available.
The Aston Martin comes from prominent previous owners and has been used repeatedly at rallies and events. Ten years ago, this Aston Martin was extensively repaired by "Historischer Motorsport Hieber" (including woodwork). The car has a German History license plate and is ready for immediate use.
Equipment:
Chrome spokes Wheels, FIVA – and Deuvet Passport
Engine:
4 Zyl, 1.950 ccm, 98PS (Factory Specification)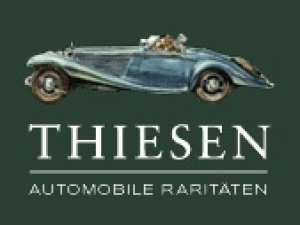 ---
Classic Remise Berlin
Wiebestraße 29-38
Germany

Contact Person
Kontaktperson
---