2010 Armstrong Siddeley Hurricane
Drophead Restoration Project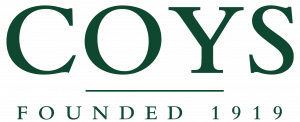 Location
Description
Coys Auction
Ascot Racecourse,
Berkshire SL5 7JX
Sunday 23 May 2010 at 3pm
Registration Number: TBA Chassis Number: TBA
Following the formation of Armstrong Siddeley in 1919, it wasn't long before its cars attracted Royal patronage, customers even including the Duke of York (later King George VI). It was not until 1933 however, that the Rolls-Royce and Daimler markets were first challenged by the 4.9 litre Siddeley Special. After World War II Armstrong Siddeley built the Hurricane drophead and Lancaster saloon models and then the Typhoon coupé and Whitley saloon before replacement by the all new Sapphire.
The car on offer here is a Hurricane drophead restoration project. The vendor started a full restoration in the 1990s which was not completed. It is believed that the body and engine have been overhauled, however it has stood under a cover for a number of years. This car presents an opportunity to get a head start on the restoration of a classic British drophead.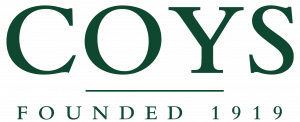 ---
Manor Court
Lower Mortlake Road
United Kingdom
Contact Person
Kontaktperson
---