1965 Alfa Romeo TZ1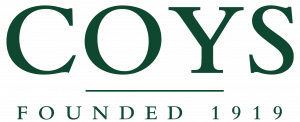 Location
Description
Coys Auction - True Greats
Royal Horticultural Halls
Elverton St
Westminster
London SW1
Thursday 4th December 2008
The Tubolare Zagato (TZ) was conceived in 1959 to replace the SZ using most of the Giulia series assemblies, but with a radical tubular space frame chassis and lightweight Zagato body. These advanced traits made the TZ much more purpose-built for racing than the standard Giulia.
Chief designer Giuseppe Busso said "The TZ1 is the result of the evolution of the concept of a 1500cc racing car that dates back to 1955 that is even before the SZ." He's Referring to the 750 Competizione which used a steel-boxed chassis which was eventually dropped. Instead the TZ1 used a more elaborate version of the SZ's tube frame.
Work on the TZ began in 1960 and the first road trials were conducted in 1961. However, it took a long time to reach production because precedence was given to the new Giulia and 2600 models.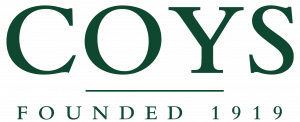 ---
Manor Court
Lower Mortlake Road
United Kingdom
Contact Person
Kontaktperson
---