1981 Alfa Romeo GTV
2000 Turbodelta
Lot sold
EUR 15 000 - 18 000
(listed)
Estimate
EUR 15 000 - 18 000
(listed)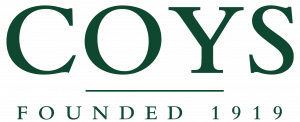 Location
Description
Coys Auction - Légende et Passion
Espace Fontvielle
Monaco
On View:
Friday 9th May 2008 12:00 - 19:00
Saturday 10th May 2008 from 10:00
Sale:
Saturday 10th May 2008
Collectors' Items 14.30
Motor Cars at 15.00
Admission by catalogue only - admits two.
The Alfa Romeo Alfetta was the base for the GTV, a fastback coupé version of the saloon, introduced in 1974 as Alfetta GT, initially available only with the 1.8 litre version of the Alfa DOHC four. For 1976, with the final phasing out of the earlier 105 Series 1.3 and 1.6 litre coupes (GT 1300 Junior and GT 1600 Junior) and the 2.0 litre 105 series 2000 GTV, the Alfetta GT became a range, also available with the 1.6 litre and 2.0 litre versions of the same engine as the Alfetta GT 1.6, Alfetta GT 1.8 and Alfetta GTV 2000. The GTV designation was initially reserved for the 2.0 litre top version.
In 1979, some minor rev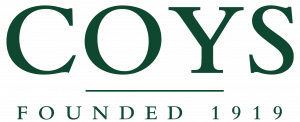 ---
Manor Court
Lower Mortlake Road
United Kingdom
Contact Person
Kontaktperson
---