1972 Alfa Romeo GT Junior
GT 1600 Junior 2000 upgrade
Estimate
EUR 42 000 - 47 000
(listed)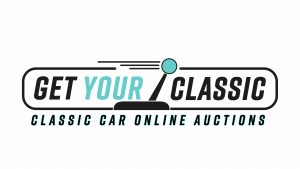 Location
Description
1972
Alfa Romeo introduced the new GT 1600 Junior (Tipo 115.03) as the 3rd Giulia generation. The new design was no longer a "Kantenhauber"; the front end became smoother with two round individual headlights and a horizontal chrome strut.
2021
This 1972 Alfa Romeo 1600 GT Junior is available. It is very detailed, in matching colors, high quality restored Alfa. It got upgraded with the 2000 GT Veloce engine with 131HP.
The current owner decided to upgrade this 1600 with the 2000 GT Veloce engine to have the best performance. The car left the factory on 14th September 1972 in green AR227 and cognac Interieur as it is presented today and got sold in Roma on 13th November 1972. For higher level and quality, the owner decided to change the cognac leatherette to real leather. The seats were not simply reupholstered, but sandblasted and recoated.
The detail oriented owner did not hesitate to invest to receive a high class restoration result.
This is not one of those thousands cheap repainted bad conditioned Alfas. It is a high level reliable driver waiting for you to enjoy it … maybe over the Alps and its serpentines.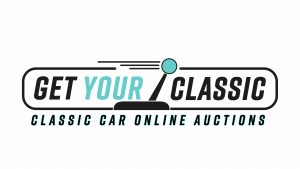 ---
Contact Person
Kontaktperson
---