2009 Alfa Romeo 8C
Competizione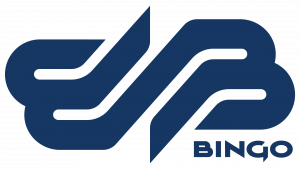 Location
Description
When the Alfa Romeo 8C came out, it marked a special moment for the iconic brand as they rejoined the sports car/supercar market. For several years Alfa Romeo focused on accessible cars such as hatchbacks and sedans for the regular buyer but in 2003 they showed the world the 8C Competizione concept. Four years later in 2007 the production version was launched with only small changes differentiating it from the concept car. Only 500 of this beautiful car were made with a further 500 Spiders.
Not only does it have stunning looks but it also makes an incredible noise. This is thanks to its 4.7-litre V8 which originates from Ferrari and was also used in several Maseratis and produces 450hp. The dry-sump engine is matched with a 6-speed automated manual which was equivalent to Ferrari's 'F1' gearbox and Maserati's 'Cambiocorsa' of that era. The 8C is also special because of its name as it's the spiritual successor of the numerous Alfa Romeo cars named 8C.
This particular car carries the 'Quadrifoglio' badge on each side which was an option when it was new. The four-leaf clover is a famous symbol in Alfa Romeo's racing history that was used to bring the team good luck. While most cars were finished in Alfa Red this example is Black which gives it an even more elegant look.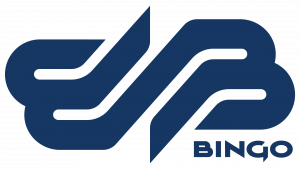 ---
Sanno Park Tower Annex 2F
2-11-1 Nagata-cho
100-6190
Chiyoda-ku
Tokyo
Japan
---