1957 Alfa Romeo 1900
CSS 3-rd Series by Touring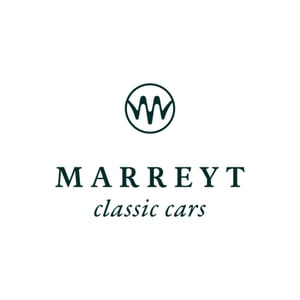 Location
Description
In the early fifties, the advent of unibody construction was threatening custom coachbuilders to be put out of business. The general manager of Alfa Romeo (Iginio Alessio) wanted to do something about it, so he ordered Alfa Romeo to build five different variations of the '1900' unibody chassis specifically for independent coachbuilders.
Touring was one of them and they built the 1900C Super Sprint Coupe in their well-known 'Superleggera' style. With 115bhp and an excellent power-to-weight ratio (thanks to the alloy body), these cars could reach 185 km/h.
Needless to say that the 1900 in all its forms performed brilliantly in competitions such as the Mille Miglia and Targa Florio, and remains one of the most successful cars produced by the Italian manufacturer.
This particular 1900C SS that Marreyt Classic Cars is offering happens to be a Belgian one! It has been assembled in 1957 in the Imperia factory in Nessonvaux - Liège, known for its rooftop test track just like in the Fiat Lingotto factory. Rumor has it that (apart from 50 Berlinas) only 6 Coupes were assembled there to avoid import taxes.
This Alfa has been fully restored just recently by a well-known Alfa Romeo specialist in Italy in cooperation with the R.I.A.R. (Italian AR Registration club). The restoration took about 5 years which was needed to approach the original specification as closely as possible. Original colour combinations are respected with the freshly painted black and green interior : that's one hell of a combination… very satisfying to look at!
The engine makes excellent power in all five gears and moves harmonically with the suspension. 1900s are famous for their handling performance in corners and the addition of the restored engine and front drum brakes guarantee the driver a delightful and smooth experience.
This is a great opportunity to acquire an event-eligible Touring bodied Alfa which checks all the boxes when it comes to the soulful hand-made coach work, the epic engineering, and the famous driving experience.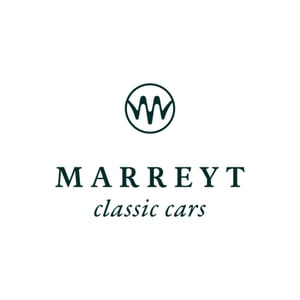 ---
Contact Person
Kontaktperson
---