1970 Abarth SE 101
2000 Sport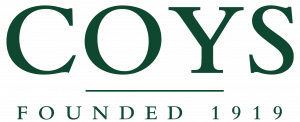 Location
Description
Coys Auction - Légende et Passion
Espace Fontvielle
Monaco
On View:
Friday 9th May 2008 12:00 - 19:00
Saturday 10th May 2008 from 10:00
Sale:
Saturday 10th May 2008
Collectors' Items 14.30
Motor Cars at 15.00
Admission by catalogue only - admits two.
Carl Abarth was a friend of Dr Ferdinand Porsche, and his son Ferry, and he joined the Porsche design studio when it was working on the Cisitalia Grand Prix project. Abarth, an Austrian ex-motor cyclist (five times Champion of Europe) had settled in Italy before the war so he was the natural choice to liaise between Porsche and Cisitalia.
When the Cisitalia project fell apart, and its patron left Italy, one of the drivers persuaded his father to buy the remaining stock of sports car components and set Abarth up in business. At first he concentrated on tuning equipment for Fiat and other makes, before turning his hand i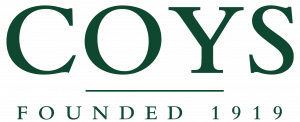 ---
Manor Court
Lower Mortlake Road
United Kingdom
Contact Person
Kontaktperson
---