1957 Abarth 750
Fiat Abarth 750 Zagato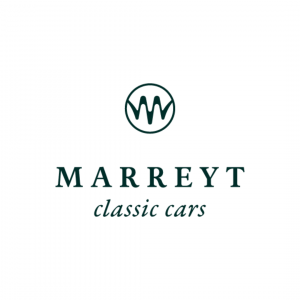 Location
Description
Fiat Abarth 750 Zagato 1957
The Marriage between Fiat, Abarth, and Zagato.
The Fiat 750 Abarth Zagato was the result of an unbelievable collaboration between some of the worlds most refined car brands, skilled tuners, and high profile designers.
Despite having a little, adorable, and gentle appearance, the capabilities of this little 'Pocket rocket' will blow your mind. This 'little one' carries a lot of speed!
The Fiat Abarth 750 Zagato is the offspring of a marriage between a well-known car manufacturer, a brilliant tuner, and a very reputable designer. It is a scorpion that is ready to strike!
A Fiat 600 chassis was chosen as the backbone for this mechanical masterpiece, and Carlo Abarth was tasked with making the car technically faultless from there. The 750cc four-cylinder was optimized, doubling its power to 44 HP. In addition, Zagato developed a 540kg aluminum bodywork that is aerodynamic and lightweight, which explains why this automobile is extremely agile and beautifully balanced in corners. A "Double Bubble" design in the roof, which was created by Zagato, turned out to be a highly respected design element of the vehicle. Even more identifiable air vents were also added by Zagato on the back hood. Additionally, this car was equipped with optional Borani Bi-metal wheels.
This vehicle from the first series -chassis number 222623- was built especially for the Italian market. Our little "rocket" was number 17 out of just 21 cars built for the domestic Italian market and left the Zagato factory on the 17th of January in 1957. Like many of its "peers", this scorpion was then used extensively in races and hill climbs from 1957 through 1963. The evidence for this can be seen in the submitted photos and the race results contained in the ownership records. This racing history also undermines the reliability of this Fiat Abarth 750 Zagato.
Due to changes in the competition rules regarding the races in 1960, the car's engine was replaced in the same year with an 850cc Ex. Works Abarth engine. However, the original 750cc engine was perfectly preserved and is still present with the vehicle.
This tiny little racer recently had a thorough, "hight quality" restoration to original specification. The 750 Abarth Zagato is provided with a wonderful history in addition to the restoration images.
Are you eager to be the new owner of this extraordinary "Double Bubble" designed Fiat? We are looking forward to help you wherever needed. Maybe during the Mille Miglia 2023?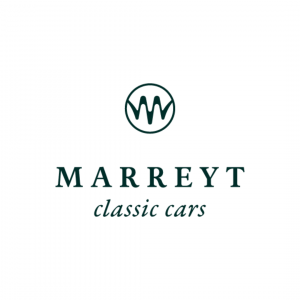 ---
Contact Person
Kontaktperson
---