1971 Abarth 695 SS
Pendalore
Lot sold
EUR 35 000 - 40 000
(listed)
Estimate
EUR 35 000 - 40 000
(listed)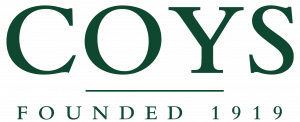 Location
Description
Coys Auction - Légende et Passion
Espace Fontvielle
Monaco
On View:
Friday 9th May 2008 12:00 - 19:00
Saturday 10th May 2008 from 10:00
Sale:
Saturday 10th May 2008
Collectors' Items 14.30
Motor Cars at 15.00
Admission by catalogue only - admits two.
In the early to mid 1950s, the Abarth Company began modifying mass-produced cars, mainly Fiats. These low-priced cars coupled with performance modifications, became unbeatable forces, winning most races that they entered. So much so, that Fiat began paying Abarth for each first or second place finish the modified Fiat vehicles would achieve.
In 1955, Fiat introduced the 600. This low priced fashionable vehicle had potential that Abarth quickly exploited. Not only was the company able to increase the engine capacity and tap into greater raw horsepower, but they were able to improve the aerodynamics of the vehicles, and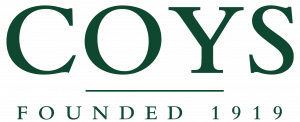 ---
Manor Court
Lower Mortlake Road
United Kingdom
Contact Person
Kontaktperson
---