Lot sold
EUR 2 000 - 3 000
(listed)
Estimate
EUR 2 000 - 3 000
(listed)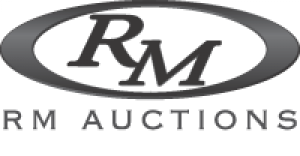 RM Auctions at Monaco Cars 12 May 2012
Location
Description
To be OFFERED AT AUCTION WITHOUT RESERVE at RM's Monaco event, May 11-12, 2012. To view this car and others currently consigned to this auction, please visit the RM website at rmauctions.com/Monaco .
Chassis No.
00521
Estimate:
€ 2,000 - € 3,000
OFFERED WITHOUT RESERVE
Specifications: 100 cc single-cylinder two-stroke, fan-cooled, three speeds..
For the complete description or to view additional photos, click here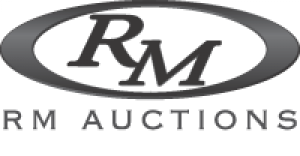 ---
RM Auctions at Monaco Cars 12 May 2012
46a Carnaby Street, London W1F 9PS
Monaco
---