1937 Motorcycles Sertum
250 VT
Lot sold
EUR 7 000 - 9 500
(listed)
Estimate
EUR 7 000 - 9 500
(listed)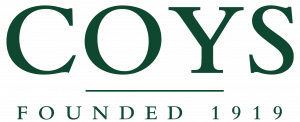 Location
Description
Coys Auction - Automoto D'Epoca
Padova Fiera
Padova, Italy

Italy
Saturday 25th October 2008
Admission by catalogue only - admits two.
The famous Milan-based Sertum factory originally manufactured precision instruments, prior to starting motorcycle production in 1922. Its first machine was a 174cc side-valve engined model, followed by a 119cc version that was slightly cheaper. Thereafter, throughout the 1930s, Sertum produced a wide range of strong, dependable, single cylinder and twin cylinder bikes with both side-valve and overhead valve engines.
At the end of 1935 Sertum presented a new Sport version with 21 inch wire wheels and higher positioned exhaust system. For the time these were very sporty machines and they enjoyed notable competition success, most importantly in the Six Hours of 1939 where this attractive model achieved three gold, one silver and one bronze medal.
Chassis number 3208 comes fro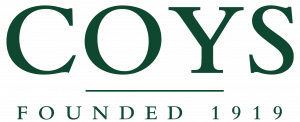 ---
Manor Court
Lower Mortlake Road
United Kingdom
Contact Person
Kontaktperson
---