1953 Motorcycles Moto Guzzi
500 Falcone
Lot sold
EUR 15 000 - 18 000
(listed)
Estimate
EUR 15 000 - 18 000
(listed)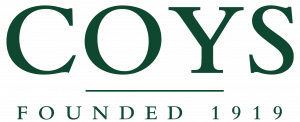 Location
Description
Coys Auction - Automoto D'Epoca
Padova Fiera
Padova, Italy

Italy
Saturday 25th October 2008
Admission by catalogue only - admits two.
Moto Guzzi, one of Italy''s most famous motorcycle manufactures was formed in 1920, although production did not start until 1924. The company was founded by Carlo Guzzi, an aviation engineer and mechanic in the Italian Air Force, and Giorgio Parody, a young World War One pilot with whom he served.
Guzzi''s early designs incorporated fairly revolutionary designs of single cylinder engined bikes with complex valve gear which were very successful in competition. However, as the company progressed, it ventured into more mainstream commuter transport, and today Moto Guzzi is probably more famous for the production of the characteristic 90 degree V-twin engine.
Most of the big single cylinder bikes were used for police *or* military work, their robust and powerful engines being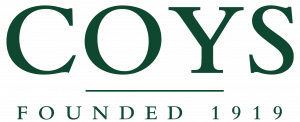 ---
Manor Court
Lower Mortlake Road
United Kingdom
Contact Person
Kontaktperson
---