1938 Motorcycles DKW
NZ 350
Lot sold
EUR 5 000 - 6 500
(listed)
Estimate
EUR 5 000 - 6 500
(listed)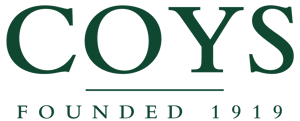 Location
Description
Coys Auction - Automoto D'Epoca
Padova Fiera
Padova, Italy
Saturday 24th October 2009
Admission by catalogue only - admits two
Registration Number: TBA Chassis Number: TBA
This stunning two-stroke DKW motorcycle has been comprehensively restored by the enthusiast owner in 2008 and is thus described as in excellent condition. Some concessions to the originality of the motorcycle were made as in the 1950s with the use of rear suspension parts from a Gilera Saturno 500.
Questa splendida DKW a due tempi è stata complessivamente restaurata nel 2008 dall'appasionato proprietario, che ce la dascrive essere in condizioni eccellenti. Venne modificata negli anni '50 nella parte posteriore del telaio rigido e molleggiata usufruendo dei pezzi della Gilera Saturno 500.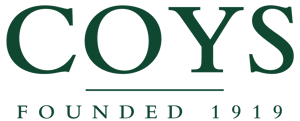 ---
Manor Court
Lower Mortlake Road
United Kingdom
Contact Person
Kontaktperson
---