Motorcycles BSA
Goldstar Scrambler
Lot sold
GBP 4 000 - 6 000
(listed)
Estimate
GBP 4 000 - 6 000
(listed)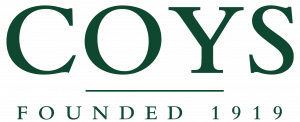 Location
Description
Coys Auction
Ascot Racecourse,
Berkshire SL5 7JX
Sunday 23 May 2010 at 3pm
Registration Number: JRX96 Chassis Number: BB32A206
The Birmingham small arms company "BSA" was formed in Birmingham in 1861 with their company located in the "Gun Quarter" of Birmingham where it originally manufactured guns, vehicles and military equipment.
In 1910, BSA began the production of motorcycles, separating as a standalone company in 1919 for the manufacturer of motorcycles. Producing an excellent range of motorcycles, pre-war, following the second world war BSA began to explore the up and coming popular racing market with a handful of motorcycles entered in the main races and events of the period, Isle of Man, TT with great success in the junior clubman races and began to make its mark as the bike to have.
By the late 1940s, BSA moved more towards its racing activities as it was now the largest manufacturers of motorcycles in the world, acquiring several other manufactures along the way.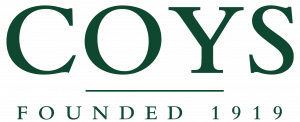 ---
Manor Court
Lower Mortlake Road
United Kingdom
Contact Person
Kontaktperson
---